1 week ago
Art All The Way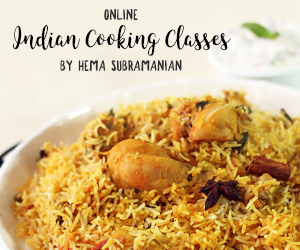 DIY STORAGE BOX DIY Cardboard Cake Desk Organiser
1 week ago
|
Art All The Way
DESCRIPTION
Hey !
Lets put old Cardboard Boxes to use in making these cute storage box / desk organizers. These cute boxes are super soft and perfect for storing your jewellery and a home decor itself !
I hope you liked this video and it ll be great to know if you guys ll try it too. Share your views with us on comments below,
Thanks for watching.