1 year ago
Art All The Way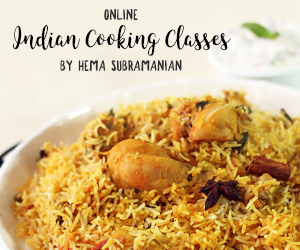 Fancy Gift Box making without scissors or glue
1 year ago
|
Art All The Way
DESCRIPTION
Dear Viewers,
Today we are going to see making of a beautiful gift box, This mini paper gift box is simple , cute and perfect origami gift box which can be made without any scissors or glue. It looks amazingly beautiful and enhance your gift pack look. Hope you try this simple fancy rich looking gift box whenever you get a chance. We have uploaded many variety of paper gift boxes, paper crafts, Origami paper art, Origami gifts, paper gift ideas already in channel few of them listed below. Making of a gift box with our own hands to our special ones is always satisfying and precious.
Happy Crafting.
Our Other Videos:
10 Gift wrap ideas : https://youtu.be/L_rYr_Wz1b8
6 Easy DIY Gift box Ideas : https://youtu.be/V-AdTYzr0eo
Beautiful Gift Box : https://youtu.be/6a5Y5FLHfC0
7 Chocolate boxes | Homemade crafts : https://youtu.be/Wq5Si5Ttlpg
Easy Gift Boxes and Envelopes : https://youtu.be/m0o2ueT3HzA
Origami Gift Box : https://youtu.be/JgooL6sx-KE
Hope you like our video and try it yourself.
Share your love & support with comments and shares.
For more DIY , Art and Craft videos subscribe us :
https://www.youtube.com/channel/UCErX...
Our Social Media:
Watch more:
http://www.21frames.in/artalltheway
Follow us on Instagram:
https://www.instagram.com/ventunoart
Follow us on Facebook:
https://www.facebook.com/ArtAllTheWay