9 months ago
Art All The Way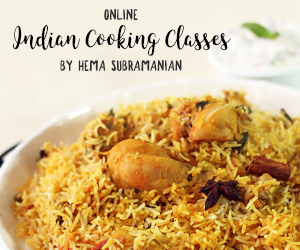 THE 10 BEST PAPER FLOWER IDEAS !!
9 months ago
|
Art All The Way
DESCRIPTION
Hi,
Here's how to make easy paper flowers to help you with decorating your house for any kinda event !! It could also help make a pretty spring project and help with room makeovers, wall art, photoframes and lot more.
We hope you enjoy watching this video and also try replicating the same and share it with us on comments below !