5 months ago
Dieting Right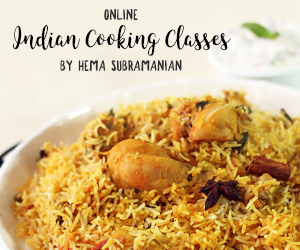 10 Best Foods to Eat Before Bed
5 months ago
|
Dieting Right
DESCRIPTION
Getting good sleep is incredibly important for your overall health. Good sleep helps to reduce the risk of developing certain chronic illnesses, keep the brain and digestion healthy and boost your immune system.
Here are the 10 best foods that you should eat before bed to enhance your sleep.
Bananas
Rich in magnesium which relaxes muscles and they also contain serotonin and melatonin, which encourage sleep.
Almonds
Great source of healthy fats, almonds are also bursting with tryptophan and magnesium
Milk
Contains the amino acid tryptophan, a precursor to the brain chemical serotonin.
Kiwi
Contains serotonin, a brain chemical that helps regulate your sleep cycle.
Walnuts
One of the best food sources of the sleep regulating hormone melatonin.
Cherries
Contain melatonin, the chemical that helps control our body's internal clock.
Honey
Helps stimulate the release of melatonin in the brain.
Oats
Rich in vitamins, minerals and amino acids which promote sleep inducing melatonin.
Eggs
Contains amino acid tryptophan, which plays an integral role in the sleep cycle.
Pineapple
Good source of melatonin, the primary hormone responsible for the body to sleep on time.
Watch more:
http://21frames.in/dietingright
Like us:
http://facebook.com/VentunoYoga
Subscribe:
http://youtube.com/user/VentunoYoga
Follow us:
http://instagram.com/ventunoyoga
Follow us:
http://twitter.com/VentunoYoga
A Ventuno Production
http://www.ventunotech.com