2 years ago
Dieting Right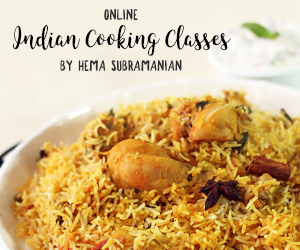 10 Foods That Boost the Immune System
2 years ago
|
Dieting Right
DESCRIPTION
Feeding your body certain foods may help keep your immune system strong. One of the best ways to stay healthy is by choosing an array of foods to boost your immune system. Here are 10 best foods that will help boost the immune system.
Bell peppers
Contain twice as much vitamin C as citrus. They are also a rich source of beta carotene.
Broccoli
Packed with vitamins A, C, and E, as well as many other antioxidants and fiber.
Garlic
Contains allicin, which helps in immune-boosting.
Ginger
Help decrease inflammation, which can help reduce a sore throat and other inflammatory illnesses.
Spinach
Rich in vitamin C, also packed with numerous antioxidants and beta carotene.
Orange
Rich in vitamin C, which helps to increase the production of white blood cells.
Yogurt
Great source of vitamin D, helps regulate the immune system.
Almonds
Packed with the vitamin and also have healthy fats.
Turmeric
high concentrations of curcumin, can help decrease exercise-induced muscle damage.
Papaya
Loaded with vitamin C, also have a digestive enzyme called papain that has anti-inflammatory effects.
Like us:
http://facebook.com/dietingright
Subscribe:
http://youtube.com/user/VentunoYoga
Follow us:
http://instagram.com/ventunoyoga
Follow us:
http://twitter.com/VentunoYoga
A Ventuno Production
http://www.ventunotech.com