2 years ago
Dieting Right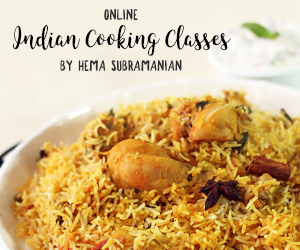 10 Foods That Help Reduce Joint Pain
2 years ago
|
Dieting Right
DESCRIPTION
One common source of joint discomfort is inflammation. One can help reduce inflammation, stiffness and swelling associated with some sources of inflammation and joint discomfort by eating the right food.
Here are 10 best foods that help reduce joint pain.
Berries
Contains anthocyanins, antioxidant compounds that fight inflammation.
Nuts
Loaded with healthy fats and antioxidants that help the body fight off and repair damage caused by inflammation.
Apples
Contains quercetin, an antioxidant that may keep arthritis and its associated pain at bay
Onions
Good source quercetin, helps in the treatment for inflammatory diseases.
Turmeric
Rich in the inflammation-fighting antioxidant curcumin, may help ease joint pain.
Ginger
Contains gingerols, a powerful anti-inflammatory property known to reduce joint pain.
Avocado
Has the unique capability of suppressing the chemicals that cause inflammation.
Pineapple
Contain an enzyme called bromelain, helps to repair damage caused by inflammation.
Spinach
Good source of anti-inflammatory omega-3 fatty acids.
Broccoli
Contains sulforaphane, which is effective in preventing joint pain.
Like us:
http://facebook.com/dietingright
Subscribe:
http://youtube.com/user/VentunoYoga
Follow us:
http://instagram.com/ventunoyoga
Follow us:
http://twitter.com/VentunoYoga
A Ventuno Production
http://www.ventunotech.com