2 years ago
Dieting Right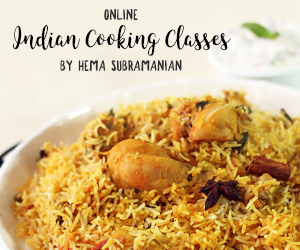 10 Foods That Help Relieve Nausea
2 years ago
|
Dieting Right
DESCRIPTION
Nausea is the unpleasant and sometimes debilitating sensation of needing to vomit. Adequate nutrition is needed to maintain health and recover from illness. Although some foods that may increase nausea, certain other foods and dietary habits may be well tolerated and may actually help relieve symptoms.
Here are 10 best foods that help relieve nausea.
Ginger
Contains bioactive compounds, which interact with your stomach to improve nausea symptoms.
Lemon
Contain citric acid, the smell of citrus can cut through the dull feeling of nausea.
Apple
Contains fiber that eases vomiting and nausea.
Nuts
They work by replenishing energy in the body, keeping nausea at bay.
Bananas
Provide lots of soluble fiber and potassium, which may help prevent nausea and IBS symptoms.
Water
Water is important for gut health, as it flushes toxins from the body.
Oats
Contains soluble fiber, which will help soothe nausea.
Mint
Has digestive soothing and antispasmodic properties, helps ease indigestion and cramping.
Coconut Water
Keeps the cells hydrated and helps maintain intestinal muscle tone.
Fennel
Fennel is known for its ability to ease a queasy stomach and reduce the formation of gas.
Like us:
http://facebook.com/dietingright
Subscribe:
http://youtube.com/user/VentunoYoga
Follow us:
http://instagram.com/ventunoyoga
Follow us:
http://twitter.com/VentunoYoga
A Ventuno Production
http://www.ventunotech.com