5 months ago
Dieting Right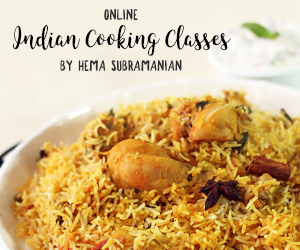 10 Healthy Foods for Strong Bones
5 months ago
|
Dieting Right
DESCRIPTION
We need sufficient calcium to strengthen your bones and vitamin D to help your body absorb calcium. Not getting enough calcium in your diet can lead to fragile, brittle bones that are more prone to fractures and disease. Vitamin K, vitamin C, magnesium, and phosphorus are other important nutrients for bone health.
A healthy balanced diet will help you build strong bones from an early age and maintain them throughout your life. Here are 10 healthy foods for strong bones.
Yogurt
Good source of vitamin D and calcium.
Milk
Loaded with calcium and vitamins which make our bones strong and healthy.
Cheese
Cheese is made from milk. High in calcium.
Broccoli
Excellent source of Calcium, Vitamin C, fiber and other nutrients.
Sesame Seeds
Excellent dairy-free source of calcium and also contain magnesium and phosphorus which promote bone health.
Garlic
Contains good amount of Calcium and has excellent antimicrobial and anti-inflammatory properties.
Eggs
Contain good amount of Vitamin D which helps in improving the bone health.
Almonds
Good source of magnesium and calcium that help maintain the bone health.
Bananas
Bones need potassium to stay strong, and bananas are the most famous source of potassium.
Orange Juice
Oranges are rich in beneficial nutrients and vitamins, and minerals.
Watch more:
http://21frames.in/dietingright
Like us:
http://facebook.com/VentunoYoga
Subscribe:
http://youtube.com/user/VentunoYoga
Follow us:
http://instagram.com/ventunoyoga
Follow us:
http://twitter.com/VentunoYoga
A Ventuno Production
http://www.ventunotech.com