5 months ago
Dieting Right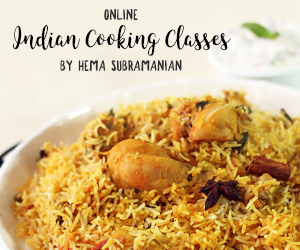 10 Healthy Reasons Why Should Eat Kiwi
5 months ago
|
Dieting Right
DESCRIPTION
People are attracted to kiwi because of its brilliant green color and exotic taste. But the real uniqueness of kiwi comes from its health benefits. Here are 10 healthy reasons why should eat Kiwi.
Weight Loss
Low glycemic index and high fiber content helps in weight loss.
Improves Heart Health
Rich in protective polyphenols, vitamin C, vitamin E, and potassium which helps maintain healthy heart.
Regulates Blood Pressure
The bioactive substances help lower the blood pressure levels in the body.
Controls Diabetes
Has a low glycemic index (GI) which makes it suitable for diabetics.
Boosts Immunity
Rich in Vitamin C, essential for the optimal functioning of your immune system.
Aids in Digestion
Good source of fiber which promotes digestion and maintains intestinal health.
Eye Health
Rich source of phytochemicals lutein and zeaxanthin, is suitable for eye care.
Treats Asthma
High in antioxidant and vitamin C. Improves lung function and treats asthma.
Skin Care
Good source of vitamin E, an antioxidant known to protect skin
Prevents Cancer
The anti-oxidants contained in kiwi help offset DNA damage.
Watch more:
http://21frames.in/dietingright
Like us:
http://facebook.com/VentunoYoga
Subscribe:
http://youtube.com/user/VentunoYoga
Follow us:
http://instagram.com/ventunoyoga
Follow us:
http://twitter.com/VentunoYoga
A Ventuno Production
http://www.ventunotech.com