7 months ago
Dieting Right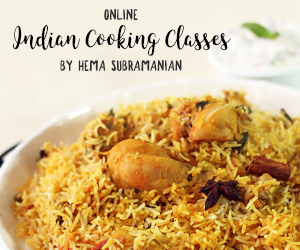 7 Amazing health benefits of Amla
7 months ago
|
Dieting Right
DESCRIPTION
Indian gooseberry, commonly known as amla, is undoubtedly a powerhouse of nutrients. It is an uncommon balance of sweet, sour, pungent and bitter flavours. Being a very rich source of Vitamin C, iron and calcium, amla is a health treasure. Here are 7 Amazing health benefits of Amla.
1. Slows Down Aging
Full of antioxidants that are effective in reducing cell damage.
2. Boosts Immunity
Rich source of vitamins and tannins. when combined with polyphenols, makes the fruit a free radical scavenger.
3. Improves eyesight
The carotene in amla improves vision. Daily consumption helps improvement in overall eye health.
4. Makes Skin Glow
Packed with vitamin C, it is known to exfoliate skin and remove dead skin cells.
5. Hair Care
slows down graying, prevents dandruff, strengthens hair follicles and increases blood circulation to the scalp thereby improving hair growth.
6. Controls Diabetes
Contains chromium, which has a therapeutic value for diabetic patients.
7. Prevents Heart Diseases
Strengthens the heart muscles, so the blood circulation is done throughout the body. By reducing excess cholesterol buildup.
Watch more:
http://21frames.in/yogaandyou
Like us:
http://facebook.com/VentunoYoga
Subscribe:
http://youtube.com/user/VentunoYoga
Follow us:
http://instagram.com/ventunoyoga
Follow us:
http://twitter.com/VentunoYoga
A Ventuno Production
http://www.ventunotech.com