3 months ago
Dieting Right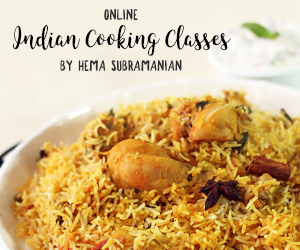 7 Foods To Increase Blood Count
3 months ago
|
Dieting Right
DESCRIPTION
Blood count is very important to keep the body healthy and fit. Less blood count can lead to diseases such as anemia. The causes of anaemia are mostly poor diet that is deficient in iron, follic acid and vitamin B12. Here are 7 best foods to increase blood count.
Beetroot
Rich in iron, a protein required to increase blood cells and improve blood flow.
Dates
Rich in iron also contain potassium, calcium and other essential nutrients that helps in increasing the blood count.
Bananas
Rich in iron, potassium and other essential vitamins and minerals.
Apple
Rich in iron and fibre content. Having one apple a day helps in maintaining the blood count and prevents anaemia as well.
Figs
Rich in iron content and fibre. Helps increase the blood count quickly.
Watermelon
Rich in iron, vitamin C, vitamin B, watermelon also helps in increasing the stamina.
Pomegranate
Rich in iron, protein and calcium. It increases haemoglobin level and treats anaemia.
Watch more:
http://21frames.in/dietingright
Like us:
http://facebook.com/VentunoYoga
Subscribe:
http://youtube.com/user/VentunoYoga
Follow us:
http://instagram.com/ventunoyoga
Follow us:
http://twitter.com/VentunoYoga
A Ventuno Production
http://www.ventunotech.com