7 months ago
Dieting Right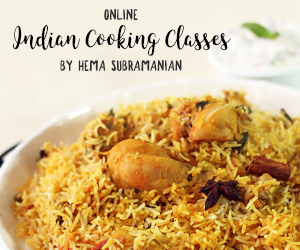 7 Healthy Foods for Rainy Season
7 months ago
|
Dieting Right
DESCRIPTION
It is so good to welcome the monsoon showers after the summer heat. Our body is more susceptible to health issues in rainy season, because monsoon reduces the immunity power of our body. Our body constantly gets affected with allergies, infections, indigestion problems, so we must keep our body resistant against such diseases. Here are
Garlic
Packed with antioxidants. Rich with immunity boosting properties and ease our digestive system.
Turmeric
Well-accepted immunity boosting agent and natural antiseptic and antibiotic agent.
Pears
It is a treasure trove of assorted vitamins and minerals, shield from diseases floating around during the monsoon.
Black Pepper
A natural antidote for fever, cough, cold, muscular pain, flu, and various respiratory conditions.
Almonds
Good sources of protein and low on fat, packed with various nutrients that are beneficial for your health.
Pomegranate
Packed with vitamins, especially vitamin C which ensures that the protein in your body is properly metabolized.
Beetroot
Packed with essential nutrients, vitamins and minerals, beets are amazingly low in calories.
Watch more:
http://21frames.in/yogaandyou
Like us:
http://facebook.com/VentunoYoga
Subscribe:
http://youtube.com/user/VentunoYoga
Follow us:
http://instagram.com/ventunoyoga
Follow us:
http://twitter.com/VentunoYoga
A Ventuno Production
http://www.ventunotech.com