2 years ago
Dieting Right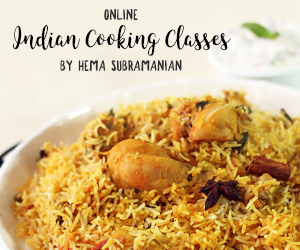 Health Tips: Top 10 Best Foods for Oily Skin
2 years ago
|
Dieting Right
DESCRIPTION
The genuine cause of oily skin depends on one's genetic make up. There are several ways to tackle this problem. Eating right is one of them. Our diet plays a significant role in taking care of our skin.
Here are top 10 best foods you should add in your diet if you are a oily skin person.
Cucumber
96 % of water, has the power to hydrate the skin with its cooling effect along with the antioxidants.
Nuts
Contains omega 3 fatty acids that are meant to cure the problem of oily skin instantly.
Banana
Excellent source of vitamin D and potassium, acts as an amazing detoxifier.
Spinach
Rich in fiber, helps to clear your skin and regulate oil production.
Oranges
Contains vitamin C as well as detoxifying components that can flush out the extra oil from your skin.
Whole Grains
High in fiber which helps the digestion process and keeps our skin free from oil and acne.
Avocados
Contains fatty acids that are extremely healthy for the skin.
Broccoli
Have lots of vitamin C, helps in controlling the oil, which reduces the risk of acne.
Coconut Water
Helps in keeping the skin clean and supple and prevents oily outbursts.
Dark Chocolate
Rich in flavonols which are antioxidants that prevent skin damage by blocking skin inflammation.
Watch more:
http://21frames.in/dietingright
Like us:
http://facebook.com/VentunoYoga
Subscribe:
http://youtube.com/user/VentunoYoga
Follow us:
http://instagram.com/ventunoyoga
Follow us:
http://twitter.com/VentunoYoga
A Ventuno Production
http://www.ventunotech.com