2 years ago
Dieting Right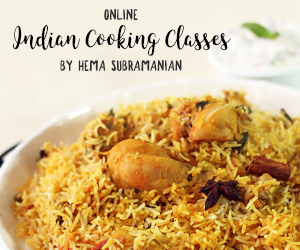 Top 10 Foods That Reduce Muscle Soreness
2 years ago
|
Dieting Right
DESCRIPTION
Experiencing muscle soreness after a workout can really suck. Many natural foods have anti-inflammatory properties that relieves muscle soreness after strenuous exercise.
Here are top 10 foods that helps reduce muscle soreness.
Cherries
Rich in antioxidants which have anti-inflammatory properties in sore muscles.
Nuts
Provides essential Omega-3 fatty acids to fight inflammation, protein for muscle synthesis and growth.
Turmeric
Full of the inflammation-fighting antioxidant curcumin, helps reduce muscle soreness.
Spinach
Packed with magnesium, which helps maintain normal muscle and nerve function.
Sweet potatoes
Great source of beta carotene and vitamin C to keep your body healthy and strong
Pomegranate
Anti-inflammatory and antioxidant properties helps reducing exercise-induced muscle damage.
Blueberries
Antioxidants in blueberries may help ward off muscle fatigue.
Ginger
Contains gingerols, a powerful anti-inflammatory property known to reduce swelling and pain.
Watermelon
Contains L-citrulline, an amino acid known to reduce muscle soreness.
Honey
Potent anti-inflammatory that helps to suppress exercise-induced inflammation in the body.
Like us:
http://facebook.com/dietingright
Subscribe:
http://youtube.com/user/VentunoYoga
Follow us:
http://instagram.com/ventunoyoga
Follow us:
http://twitter.com/VentunoYoga
A Ventuno Production
http://www.ventunotech.com