3 months ago
Fashion by Parismode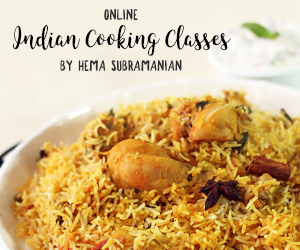 A lingerie revolution: new brands, young designers and an in-vogue sportswear trend.
3 months ago
|
Fashion by Parismode
DESCRIPTION
A lingerie revolution with many young brands and lines adapted to styles, desires and morphologies. With the interview of Laurence Dekowski, Director of the Lingerie Department at Le Bon Marché.