2 years ago
Fashion Grid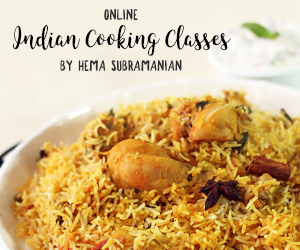 3 ways to wear - White Shirt
2 years ago
|
Fashion Grid
DESCRIPTION
The white shirt is a great equalizer, wardrobe staple. Paired easily with anything from trousers to skirts. Check out these three timeless ways to wear that white shirt you have.

Look 1: Roll up those sleeves, wear pencil fit pants and slip on stilettos for the classic formal look. Accessorize it with sling bag and a watch.

Look 2: Tuck in the shirt down into a pencil skirt for a semi formal outing. Pair it with nude heels and a bag.

Look 3: When in doubt go for the tried and true denim with white shirt. Slip on sneakers and layered chain to finish of the casual look.