2 years ago
Fashion Grid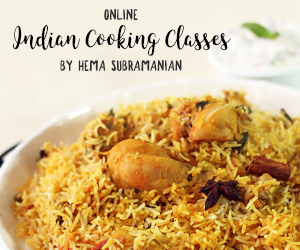 Bohemian Fashion - Three Ways
2 years ago
|
Fashion Grid
DESCRIPTION
Fond of wearing Boho accessories? Looking to go for a Bohemian look? Need help matching your boho accessories with those western outfits lying in your closet? We got just the thing for you. Just three cool and chick western looks using boho accessories and style.

Look 1: A printed summer vest matched with a mirrored tote bag, Kolapuris with pom-pom detailing, handcuff and a beaded necklace completes the look.

Look 2: A simple asymmetrical shirt matched with a silver choker neck piece and lace-up ballots.

Look 3: A denim shirt with a fringe statement neck piece and a pair of sneakers complete this chic boho look.