6 days ago
Hollywood Rundown by Reuters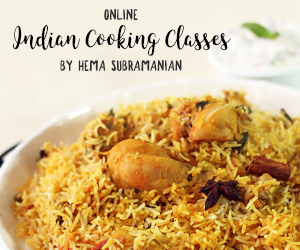 Give Glenn Close the Oscar?
6 days ago
|
Hollywood Rundown by Reuters
DESCRIPTION
After portraying a spouse who sacrifices her dreams for her husband in 'The Wife', we asked Close, the director and her on-screen daughter if she finally deserves a little gold statuette. Rough cut (no reporter narration).