2 years ago
Home Cooking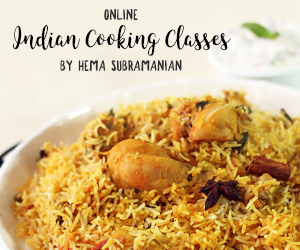 Cheese French Toast Breakfast Recipes Cheese Sandwich Recipe Bread Recipe Egg Recipes
2 years ago
|
Home Cooking
DESCRIPTION
Prep Time: 5 mins
Cook Time: 10 mins
Servings: 1

To Make French Cheese Toast

Egg - 2 Nos
Boiled Milk - 1/2 Cup
Salt -1/4 Tsp
Pepper - 1/4 Tsp
Butter
Bread
Cheese Slice

Method:

1. Crack open eggs in a bowl and add milk to them.
2. Add salt, pepper and whisk it all well.
3. Pour the whisked egg mixture in a plate and keep it aside.
4. Apply some butter on a pan and heat it on a medium flame.
5. Now take a bread slice, dip it on both sides in the egg mixture and place it on the pan.
6. Cook for about 1 min on one side and flip it to the other side.
7. Next, place a cheese slice on it and over that, place another bread slice fully dipped in the egg mixture.
8. Flip the sandwich over to the other side and apply some butter on the sides.
9. Place another cheese slice on the top and over it place a bread slice fully dipped in the egg mixture.
10. Apply butter on the edges again and flip the whole sandwich to the other side.
11. Keep the flame on low and cover the pan with a lid. Cook for about 3 mins.
12. Flip the sandwich again and cook for 2 mins after closing the pan with a lid.
13. Remove the toast from the pan and cut it into half.
14. Serve the Cheese French Toast as is or with some fries by the side.