4 years ago
Home Cooking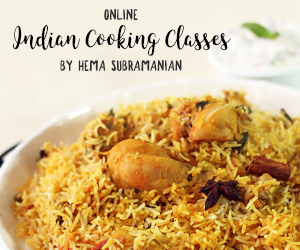 4 years ago
|
Home Cooking
DESCRIPTION
Chicken Dim Sum
#ChickenDimSum #Momos #ChineseRecipe
Chilli Momos recipe - http://bit.ly/2MPA7kz
Momos Sauce/Chutney recipe - http://bit.ly/2Xx7mhj
Chicken dim sum is a special dish to enjoy on special occasions with friends and family. Dim sums are one of those specialities which require a bit effort in preparing but extremely rewarding at the end. Don't get scared; this recipe is very user-friendly and customizable. If you are planning it for a special day, you can prepare the filling and also the dough a day before. This way it will become extremely quick on your D day and you won't need to spend the entire time inside the kitchen. Serve it with red chilly sauce.
Prep time: 45 mins
Cook time: 60 mins
Number of Servings: 4-5 persons
Ingredients
200 gms boneless chicken
ginger
garlic
salt
soy sauce
sesame oil
spring onions
pepper
wonton sheet
Method
1. Take minced chicken, add egg, light soy sauce and cornflour in a mixer-grinder. Mix it nicely, using a mixer-grinder.
2. Add other seasonings such as salt, meat masala and pepper.
3. Add onion and sesame oil and mix till soft.
4. Stuff the mixture in the wonton wrapper.
5. Arrange the dimsums in a basket and steam for 8 minutes.
6. Serve with red chilli chutney.
You can buy our book and classes on
http://www.21frames.in/shop
HAPPY COOKING WITH HOMECOOKING
ENJOY OUR RECIPES
WEBSITE:
http://www.21frames.in/homecooking
FACEBOOK -
https://www.facebook.com/HomeCookingShow
YOUTUBE:
https://www.youtube.com/user/VentunoHomeCooking
INSTAGRAM -
https://www.instagram.com/homecookingshow
A Ventuno Production :
http://www.ventunotech.com