1 month ago
Home Cooking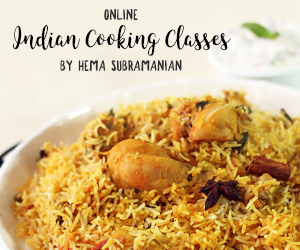 Crispy Corn Cheese Balls Party Snack Recipes Kids Recipes Veg Starter Recipes Corn Recipes
1 month ago
|
Home Cooking
DESCRIPTION
Method:
1. To a mixer add cooked sweetcorn kernels and pulse it.
2. Grate the boiled potatoes and cheese and keep it aside.
3. To a large bowl, add grated potatoes, pulsed corn kernels, corn kernels, cheese, onions, green chilli, ginger, coriander leaves, salt, pepper, corn flour and bread crumbs.
4. Mix everything well and knead well.
5. Make small balls out of the mixture.
6. Make a corn flour slurry.
7. Dip the corn balls in the slurry and roll it in the bread crumbs.
8. Refridgerate the balls for 15 mins.
9. Heat oil in a kadaai, and drop the corn balls.
10. Fry the balls until they are golden brown in colour.