5 years ago
Home Cooking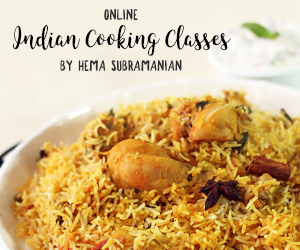 Home-made Coconut Milk Drinks
5 years ago
|
Home Cooking
DESCRIPTION
COCONUT MILK | Drinks
Coconut Milk is a wonderful alternative to pasteurized cow's milk or to rice, soy or other processed milks. And making this multi-purpose milk at home is simple and very inexpensive. It can be used in smoothies, recipes, or just to drink by itself. It can also be flavored with natural vanilla, strawberries, or cocoa powder. Coconut milk comes from the white flesh of mature brown coconuts, and has a thich consistency and a rich, reamy texture. Unlike coconut water, the milk does not occur naturally in liquid form. The solid flesh is mixed with water to make coconut milk, which is about 50% water. Coconut is packed with medium chain fatty acids and lauric acid. It has many health promoting benefits and is especially good for kids. There's some evidence that the fats in coconut milk may benefit weight loss, body composition and metabolism.
Ingredients
Fresh grated Coconut - 1 large cup
Water
Method:
1. In a blender, add some fresh grated Coconut and enough Water & Blend it.
2. Strain it with a sieve. This is your first extract (Thick) Coconut Milk.
3. Put the coconut that you strained out back in the blender. Add some more water and blend.
4. Strain again. You'll get the second extract of coconut milk.
Home-made Coconut Milk is ready.
WEBSITE:
http://www.21frames.in/homecooking
FACEBOOK -
https://www.facebook.com/HomeCookingShow
INSTAGRAM -
https://www.instagram.com/homecookingshow/
TWITTER -
https://twitter.com/VentunoCooking
A Ventuno Production :
http://www.ventunotech.com