9 years ago
Home Cooking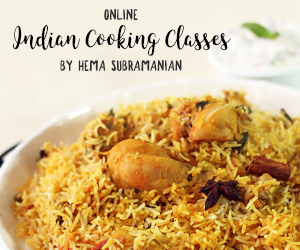 9 years ago
|
Home Cooking
DESCRIPTION
Hummus
Hummus is one of the more popular Middle Eastern dips. Served with fresh or toasted pita bread, hummus makes for a great snack or appetizer.

Prep time: 10 minutes
Cook time: 20 minutes
Number of servings: 4 persons
Ingredients

Cooked Chickpeas - 200gms
Salt to taste
A few cloves of Garlic chopped
Extra Virgin Olive oil - 4 tbsp
Coriander leaves for garnish
Juice of 1 lemon
Paprika powder - 1/4 tsp
Sesame seed toasted - 2 tsbp
Extra Virgin Olive oil - 2 tsp

Method
To make Tahini paste, Blend the toasted Sesame seeds, till you get the fine powder.

Add 2 tsp of Extra Virgin Olive oil and mix it with the powder.

Your Tahini paste is ready.

Add Cooked Chickpeas, salt, garlic, Juice of 1 lemon, Paprika powder 1/4 tsp, Thanini paste and Extra Virgin Olive oil 4 tbsp to the Blender

Blend it till you get a lovely creamy and smoth paste.

Place in serving bowl, drizzle 1 tsp of Extra Virgin Olive oil, some Paprika powder and Garnish it with few Coriander leaves.