5 years ago
Home Cooking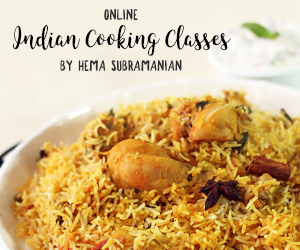 5 years ago
|
Home Cooking
DESCRIPTION
Momos Sauce/Chutney
Prep time: 15 mins
Cook time: 5 minutes
Number of servings: 3-4 persons
Ingredients

Tomato - 3 nos
Dry Red chili - 8 nos
Oil - 1 tsp
Garlic - 2 cloves
Piece of Ginger
Salt
Sugar - 1/2 tsp
Few Coriander leaves

Method:
1. 8 nos dry red chillies, boil in water. Remove it from boiled water and keep aside.

2. Blanch the tomatoes in boiling water. Once tomatoes start peeling its skin, remove from boiled water & cool it.

3. Remove tomatoes skin and chopped it.

4. Heat a saucepan, add oil, blanched tomatoes, garlic, ginger, blanched dry red chilies, salt and sugar. Cook it for two minutes and turn off the stove.

5. Check for seasoning and Cool down the mixture. Grind it with coriander leaves.

Simple and spicy momos chutney is ready to dip!