3 years ago
Home Cooking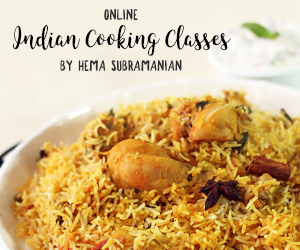 3 years ago
|
Home Cooking
DESCRIPTION
It's the same routine again. The same cup of coffee in the morning. The same boring meal for lunch and the same dish for dinner as well. This is what happens in every household. And, before long, we grow bored of them and prefer outside snacks and little bites that aren't healthy for us. So, a little change. Why not try getting those vegetables into our stomachs by making a different but yummy potato salad? After all, potatoes are everyone's favourite!
Ingredients:
Baby Potato - 300 gm
Water
Salt
Paprika powder
Pepper
Chopped Red Onion - 2 no
Lemon - 1 no
Dijon mustard - 1 tsp
Mayonnaise - 3 tbsp
Dill Herb
Method:
Heat water in a pot, add 300 gm of Baby Potato and some salt to it.
Boil the potato till they are completely cooked.
Let it cool and then cut the potatoes and transfer it to bowl.
Now, season it with some salt, 1 tsp of paprika powder, pepper, 2 chopped red onion, juice of 1 lemon, 1 tsp of dijon mustard, 3 tbsp of mayonnaise.
Mix it all together.
Garnish it with some fresh Dill Herb.
Potato Salad is now ready to serve.
Enjoy with your family & friends. HAPPY COOKING with HOMECOOKING
Visit our website –
http://www.21frames.in/homecooking
Follow us on Facebook –
https://www.facebook.com/HomeCookingShow
Follow us on Instagram –
https://www.instagram.com/homecookingshow/
Follow us on Twitter –
https://twitter.com/VentunoCooking
Subscribe to us on YouTube –
https://www.youtube.com/user/VentunoHomeCooking
A Ventuno Production –
http://www.ventunotech.com