7 years ago
Home Cooking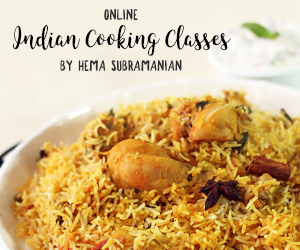 7 years ago
|
Home Cooking
DESCRIPTION
Red Bean Casserole
The cheesy red bean casserole is an ideal winter recipe which is tasty, filling and comforting. It is a hearty dish made of red beans and topped with plenty of cheese.
Ingredients
Cooked Red Beans - 1 large cup
Tomato puree - 1 cup
Cheddar cheese - 1 cup
A few cloves of Garlic
Onion - 2 medium size chopped
Dried Oregano - 1 tsp
Paprika powder - 1 tsp
Pepper - 1/2 tsp
Salt to taste
Butter - 1 tbsp
Method:
1. Sauté the onions in olive oil and butter with garlic.
2. Add the beans, oregano, paprika, pepper, salt and tomato puree and cook it.
3. Turn the stove and add ½ cup of cheese and gently mix it.
4. Preheat the oven to 180 degrees. Grease the casserole dish with butter and transfer the gravy
into the dish.
5. Place the eggs on the gravy and gently push them in. (optional)
6. Top it with ½ cup of cheese and bake for 15- 20 minutes.
Like us on FACEBOOK -
https://www.facebook.com/HomeCookingShow
Follow us on TWITTER -
https://twitter.com/VentunoCooking
Subscribe to YouTube -
http://www.youtube.com/user/VentunoHomeCooking
A Ventuno Production :
http://www.ventunotech.com