1 year ago
Home Cooking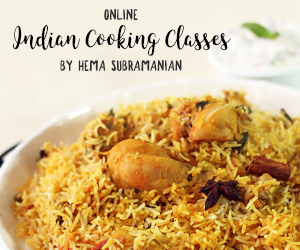 1 year ago
|
Home Cooking
DESCRIPTION
Sloppy Joe
Ingredients
Minced Meat - 1/4 kg
Burger Buns
Bell Pepper chopped - 2 no
Chopped Tomato - 1 no
Chopped Onion - 1 no
Chopped Garlic cloves
Salt
Pepper
Ketchup - 1 tbsp
Worcestershire Sauce - 1 1/2 tsp
Brown Sugar - 1 tsp
Dijon Mustard - 1/4 tsp
Cheddar Cheese Grated
Method:
1.Take 2 tsp of oil, add onions, garlic, bell pepper and minced meat.
2.Once the meat turns light brown color, add the tomatoes, Worcestershire sauce(buy at
https://goo.gl/nk4SQW
), Dijon mustard(Buy at
https://goo.gl/Nvn5rn
), ketchup(Buy
https://goo.gl/NVDQqe
), pepper and salt. Mix everything, and cook it medium low and let it cook.
3.Pour some water and some brown sugar. Mix it well. Close the lid and let it cook until the water evaporates. (it shouldn't be runny)
4.Cut the bun into two, toast it slightly, place the meat over one half of the bun, sprinkle some grated cheddar cheese on the top.
Serve them with potato chips.
WEBSITE:
http://www.21frames.in/homecooking
FACEBOOK -
https://www.facebook.com/HomeCookingShow
INSTAGRAM -
https://www.instagram.com/homecookingshow/
TWITTER -
https://twitter.com/VentunoCooking
A Ventuno Production :
http://www.ventunotech.com