5 months ago
International News by Reuters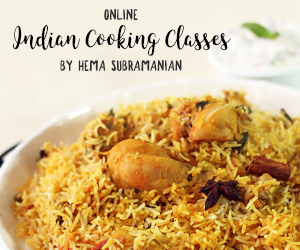 Myanmar closing Rohingya camps may "entrench segregation"
5 months ago
|
International News by Reuters
DESCRIPTION
The government of Aung San Suu Kyi, under international pressure to address the plight of internally displaced Rohingya inside Myanmar, says it is now closing IDP camps. But critics say their plans could end up entrenching segregation between Muslims and Buddhists in Rakhine state. Ed Giles reports.