5 months ago
International Sports by Reuters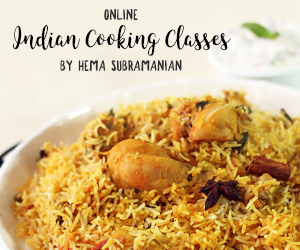 Japan embraces Naomi Osaka, a bi-racial "heroine"
5 months ago
|
International Sports by Reuters
DESCRIPTION
Naomi Osaka is hogging the headlines for all the right reasons in her native land after she became the first Japanese player to reach a Grand Slam singles final. She's also helping break new ground in Japan due to her multiracial identity: the daughter of a Haitian father and Japanese mother. Grace Lee reports.