1 year ago
Yoga and You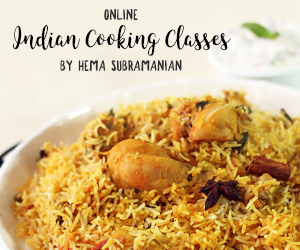 5 Asanas that help manage your blood pressure Yoga poses to deal with Hypertension and stress
1 year ago
|
Yoga and You
DESCRIPTION
5 Asanas that help manage your blood pressure

Yoga poses involve breathing consciously and deeply while synchronizing your body movements, this can help control one's blood pressure naturally by reducing the stress that builds up in the body

Here are 5 such Yoga poses that will help deal with stress and help regulate hypertension.

DISCLAIMER:

We strongly recommend that you consult with your physician before beginning any exercise program. You should be in good physical condition and be able to participate in the exercise. You should understand that when participating in any exercise or exercise program, there is the possibility of physical injury. If you engage in this exercise or exercise program, you agree that you do so at your own risk, are voluntarily participating in these activities, assume all risk of injury to yourself.