10 months ago
Yoga and You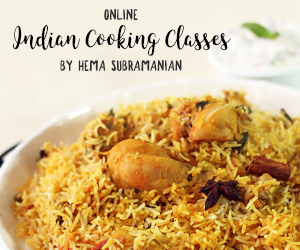 5 Asanas to help deal with anemic symptoms Yoga Poses to deal with Fatigue Basic Yoga Sequence
10 months ago
|
Yoga and You
DESCRIPTION
Anemia is a condition in which iron content or hemoglobin levels of blood are below the normal levels. Oxygen plays an important role in breathing processes as it regulates energy and assists body metabolism. When hemoglobin levels are low in the bloodstream; blood will not supply enough oxygen to the body, as a result the lungs and heart will work overtime in order to supply the required oxygen for the body

Here are 5 Asanas that help aid the lungs and your heart during this process to ensure the body has a stable oxygen level.

DISCLAIMER:

We strongly recommend that you consult with your physician before beginning any exercise program. You should be in good physical condition and be able to participate in the exercise. You should understand that when participating in any exercise or exercise program, there is the possibility of physical injury. If you engage in this exercise or exercise program, you agree that you do so at your own risk, are voluntarily participating in these activities, assume all risk of injury to yourself.