1 year ago
Yoga and You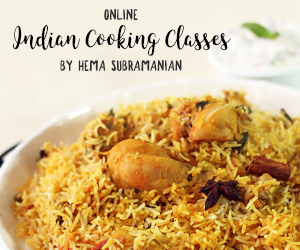 5 Yoga poses to work on your Shoulders Asanas To Deal with Shoulder Pain Basic Yoga Sequence
1 year ago
|
Yoga and You
DESCRIPTION
Sitting long hours can affect our shoulders negatively, healthy shoulders are both mobile and strong. Adding some strengthening moves to complement familiar yoga stretches can, over time, help deal with this stress and optimize your upper body's overall health.


Here are 5 such poses to care for and awaken your shoulders through a combination of stabilization, opening, and stretching your chest.

DISCLAIMER:

We strongly recommend that you consult with your physician before beginning any exercise program. You should be in good physical condition and be able to participate in the exercise. You should understand that when participating in any exercise or exercise program, there is the possibility of physical injury. If you engage in this exercise or exercise program, you agree that you do so at your own risk, are voluntarily participating in these activities, assume all risk of injury to yourself.