3 months ago
Yoga and You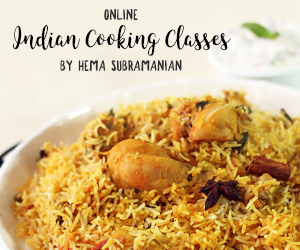 8 Inspiring Quotes by E.E. Cummings
3 months ago
|
Yoga and You
DESCRIPTION
Edward Estlin "E. E." Cummings, often styled as e e cummings, as he sometimes signed his name, was an American poet, painter, essayist, author, and playwright. He wrote approximately 2900 poems, two autobiographical novels, four plays, and several essays.
Here are 8 Inspiring Quotes by E.E. Cummings.
Trust your heart if the seas catch fire, live by love though the stars walk backward.
The first step to expanding your reality is to discard the tendency to exclude things from possibility.
It takes courage to grow up and become who you really are.
For whatever we lose (like a you or a me), It's always our self we find in the sea.
I will take the sun in my mouth and leap into the ripe air Alive with closed eyes to dash against darkness.
And it's you are whatever a moon has always meant and whatever a sun will always sing is you.
Unless you love someone, nothing else makes sense.
Always the beautiful answer who asks a more beautiful question.
Watch more:
http://21frames.in/yogaandyou
Follow us on Facebook:
http://facebook.com/VentunoYoga
Subscribe us on YouTube:
http://youtube.com/user/VentunoYoga
Follow us on Instagram:
http://instagram.com/ventunoyoga
Follow us on Twitter:
http://twitter.com/VentunoYoga
A Ventuno Production
http://www.ventunotech.com