4 years ago
Home Cooking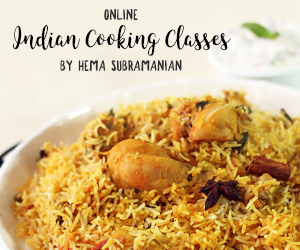 Cheesy Vegetable Sandwich
4 years ago
|
Home Cooking
DESCRIPTION
Cheesy Vegetable Sandwich

Ingredients

Bread
Butter
Mint Chutney

To Make Filling
Onion - 1 No. Finely Chopped
Tomato - 1 No. Deseeded & Finely Chopped
Green Capsicum - 1 No. Finely Chopped
Red Capsicum - 1 No. Finely Chopped
Salt - 1/4 Tsp
Chaat Masala - 1 Tsp
Mint Chutney - 2 Tsp
Mayonnaise - 1 Cup
Chili Flakes - 1 Tsp

To Make Cheese Sauce
Butter - 1/2 Tsp
Milk - 1/4 Cup
Processed Cheese - 75 gms

Method:
In a bowl, add mayonnaise, chopped vegetables, chaat masala, mint chutney, salt, chilli flakes, and mix well
Take a bread slice and spread butter evenly and spread mint chutney
Place the vegetable filling and place another layer of bread with butter and mint chutney on both sides
Place another layer of vegetable filling and cover it with a bread slice with butter and mint chutney
Heat a grill pan with some butter
Place the sandwich onto it and grill it till the sandwich is grilled on both the sides
Cut the sandwich into bite-sized pieces
Heat a pan with some butter, add the cheese, milk and heat it on a low flame
Pour the cheese onto the sandwich pieces
Top it with some chilli flakes and serve it hot.